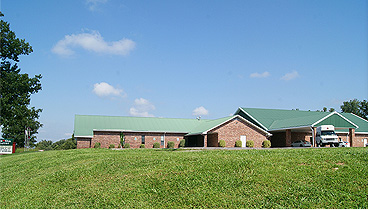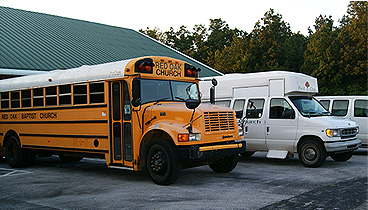 Radio Program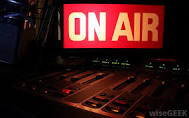 Be sure to catch our radio program on Sunday mornings. Hear radio preacher, Bro. Marvin Wolf each Sunday morning::
KHOZ 900am Harrison from 8:30 to 9:00
KOMC 1220am Branson from 8:30 to 9:00
GOD BLESS AMERICA!
Hebrews 4:12
"For the Word of God is quick, and powerful, and sharper than any twoedged sword, piercing even to the dividing asunder of soul and spirit, and of the joints and marrow,
and is a discerner of the thoughts and intents of the heart."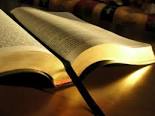 "
Many books can inform, but there is only one Book which can transform your life, the Bible."
"I have lived, Sir, a long time, and the longer I live, the more convincing proofs I see of this truth. God governs in the affairs of men, and if a sparrow cannot fall to the ground without His notice, is it possible that an empire can rise without His aid?"
-Benjamin Franklin-

"

It is impossible to rightly govern the world without God and the Bible. Do not ever let anyone claim to be a true American patriot if they ever attempt to separate religion from politics."
- George Washington-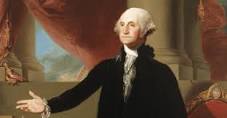 I pledge allegiance to the flag of the United States of America,and to the republic for which it stands.
One nation, under God indivisible with liberty and justice for all.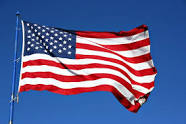 Welcome
Welcome to the web site for Red Oak Baptist Church of Harrison, Arkansas. Thank you for taking time to visit us here.
As Pastor, I would like to extend to you an invitation to visit with us at Red Oak at any of our regular sevice times. I believe you would find our church very warm and welcoming.
We believe that Jesus Christ still saves those who come to Him for salvation and that He offers to all who are willing to follow Him an abundant life. We believe He has the answers for each problem we as people face in life. We find those answers in His Holy Word and this becomes our focus, to try and consistently preach and teach the Word of God.
I, as Pastor, we as a Church would consider it an honor for you to accept our invitation to come and visit with us, we would love to have you.
God Bless,
Pastor Gary Crawford
Church Location
1625 Hwy. 62-65 North
Harrison, Arkansas
1 mile north of the Walmart traffic light.
Philippians 3:13-14
"Brethren, I count not myself to have apprehended: but this one thing I do, forgetting those things which are behind, and reaching forth unto those things which are before, I press toward the mark for the prize of the high calling of God in Christ Jesus."
Radio Program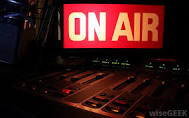 Be sure to catch our radio program on Sunday mornings. Hear radio preacher, Bro. Marvin Wolf each Sunday morning::
KHOZ 900am Harrison from 8:30 to 9:00
94.1 fm Harrison from 8:30 to 9:00
KOMC 1220am Branson from 8:30 to 9:00
98.1 fm Branson from 8:30 to 9:00
News & Events
SUMMER CAMPS
Summer camp time will be here before you know it.
We have two opprtunities for camp.
Bogg Springs Camp dates are June 4th - 8th. No age limit on this camp except anyone under 3rd grade must be acompanied by at least 1 parent. Cost is $95 per camper This camp is located just out of Wickes, Arkansas.
Teen Extreme camp in Pensecola, Florida is the week of June 17th -22nd. This camp is for ages 12 through 2018 graduates. Cost is $195 per camper. You are able to get a $20 discount and a $10 discount if you register online before April 1st, which would bring your total to only $165.It is really important if you plan to go that you register online at www.teenextremecamp.com as soon as possible. Get registered, registration fee is $50 , which goes toward your cost leaving a balance of only $115 by June 17th. This particular week fills up really fast, so please register ASAP. Pre-registration must be paid by April 15th, but I encourage you to get it done by April 1st. Register online at www.teenextremecamp.com Select the register tab then click groups, there you can select Red Oak Baptist Church and you can pay online with a card.
2018 SUNDAY MORNINGS
In our morning preaching time, we are taking a journey through the Old Testament stopping by several of the major landmarks of the Old Testament where great events of Biblical and human history took place.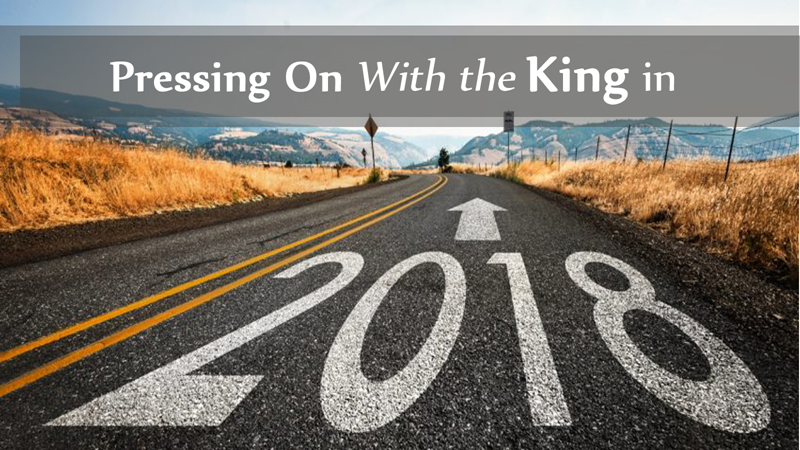 2018 SUNDAY EVENINGS
On Sunday evenings we are walking through God's Joy Book in the Bible. One of Paul's prison epistles,"Philippians". A refreshing Book which reminds us of Christian joy, Christian victory, Christian peace...It's all about Jesus.

WEDNESDAY NIGHT CHAMPIONS FOR CHRIST
Wednesday nights children's Bible classes from 7:00 to 8:00p.m..
This is for ages Nursery through 6th grade. Bible lessons, singing, activity time, food & snack time.
Transportation available (870)741-4674